Salmon oil
Our unique vertically integrated value chain ensures the highest level of food safety, traceability and transparency. We are able to trace each drop of Xalar™ Salmon Oil from the salmon itself, all the way back to the roe, and even back to the Vosso river the genes originate from.
Xalar™ Salmon Oil with it's beautiful salmon colour, pureness and fresh odour is the perfect ingredient in food or food supplements.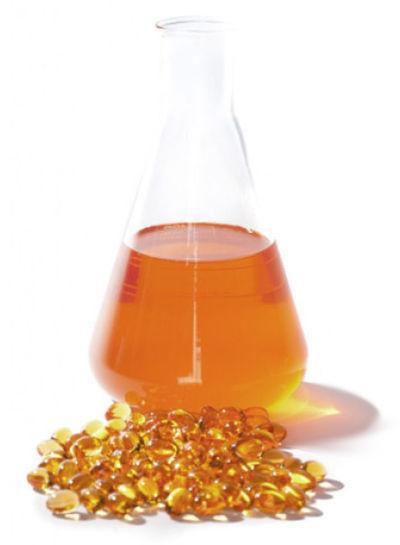 Salmon oil
Light red, natural salmon color
Packaging
200 liter drum
1.000 liter IBC container
Tank truck Flexi / ISO container
Tank vessel
Salmon Oil Food Grade, Goleniow
The Salmon Oil by Mowi Nutrition Goleniów has a light red, natural salmon colour, and is mainly produced from fresh farmed Atlantic Salmon. The facility is approved for food grade production by the Polish food authorities according to EU regulations. The raw material are non-viscera. ASC batches can be available.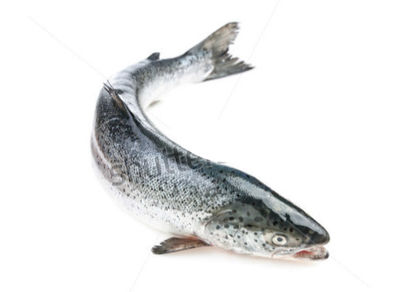 Salmon Oil Food Grade, Goleniow
> 14 % of total fatty acid
5-8 % of total fatty acid
Packaging
Bulk
1.000 liter IBC container
Flexi / ISO container
Shelf life: 12 months
Antioxidants
The Salmon Oil is naturally stable due to Vitamin E and Astaxanthin levels.
Antioxidant can be added upon request.
Country of Origin
Raw material: Mainly Norway and Scotland.
Finished goods: Poland
Location
Mowi Nutrition Goleniów
Ul. Boczna 14 (Lozienica)
72-100 Goleniów
Poland
VAT No.: 8393221190
Our services
Easy access to specific product analytics and historic values
Passion
You will have easy access to a small but passionate customer service team, who is ready to support you.
Trust
Good customer relations are based on mutual trust. Please visit us and let us show you how we operate.
Share
We believe in growth and development through an open dialogue with our customers and suppliers. Through sharing experiences we can create better solutions for mutual benefit.
Change
We are agile and willing to change along with our customers. Please challenge us with any new solution or idea.
Join us leading the blue revolution!