In Brief
2014 marked half a century of business for Mowi. During the last 50 years the company has grown and changed in many ways.
There has been organic growth, as well as acquisitions of and mergers with other seafood companies. Throughout, Mowi has been at the forefront of developments in the aquaculture industry.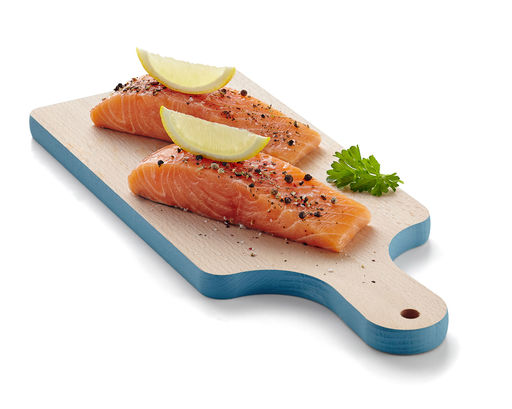 History
2019
Mowi is introduced as the new company name, taking us back to our roots.
2017
Marine Harvest acquires Gray AquaGroup and establish Marine Harvest Atlantic Canada
2013
Marine Harvest acquires Morpol
2012
Feed Division established
2006
Pan Fish acquires Marine Harvest, the group takes the company name Marine Harvest in 2007
1999
Nutreco acquires Hydro Seafood, new company name is Marine Harvest
1994
Div. Ingredients established
1985
Norsk Hydro takes 100% ownership of Mowi and registers the name Hydro Seafood in 1990
1983
Mowi acquires Golden Sea Produce in Scotland
1981
Mowi acquires Fanad Fisheries in Ireland
1975
Mowi becomes a recognized brand
1969
Hydro buys 50% of Mowi. First stocking of salmon smolt in seawater - 70 000 smolt
1964
Mowi starts working with salmon in Norway