Contact us
We believe that all customers are unique, therefore this webpage might leave questions unanswered.
We enjoy and prefer direct dialogue with both existing and potential customers, so please do not hesitate to contact us.
get in touch!
Sales
With Mowi Nutrition you have a small and passionate sales department at your service. Feel free to contact.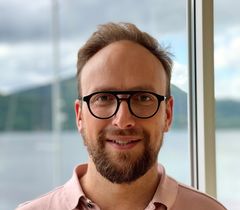 Pawel Siuchninski
Key Account Manager
Send email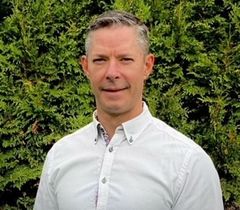 Marc-Olivier Pelletier
Key Account Manager
Send email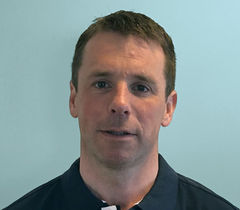 Bjørn Erik Flem
Sales Director
Send email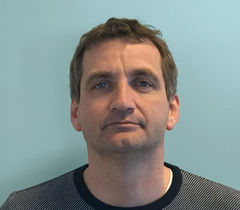 Bjørn Fjørtoft
Business Development Manager
Visit us
«Share» is one of the four Mowi Values and enjoy sharing how we produce in the cold and clear fjords of Norway. Therefore we always welcome existing and potential customers to our facilities.
Offices
Main office
Sandviksboder 77 AB
5035 Bergen
Sales office
Strandgata 59
6150 Ørsta
Production sites
Mowi Nutrition Norway
Hundnesveien 151
4130 Hjelmeland
Norway
Mowi Nutrition Goleniów
Ul. Boczna 14 Lozienica
72-100 Goleniów
Poland
Vital Seafood AS
Kyrkjegata 57
6200 Stranda
Norway
Vital Rørvik AS
Kråkøyveien 66
7900 Rørvik
Norway