Pet food
Mowi has several years of experience producing and supplying ingredients to the pet food industry world wide. We serve the most demanding and challenging customers, with high quality products.
Pet food
Aqua feed
Mowi has a long and proven track record in supplying aqua feed producers world wide with salmon oil.
With our vertically integrated value chain, we guarantee our customers a sustainable, clean and traceable product.
Aqua feed
Human consumption
Our supreme quality Xalar Salmon Oil™ is produced within an hour after harvesting and in a closed process approved for human consumption by the Norwegian safety authorities.
Human
Pet food
Norwegian salmon
Our salmon oil and meal are used by pet food producers world wide as protein and energy source for pet food and supplements.
Our Norwegian salmon ingredients are sustainable and safe for pets. Our products are free from antibiotics and represent a good combination of palatability and essential ingredients which pets need.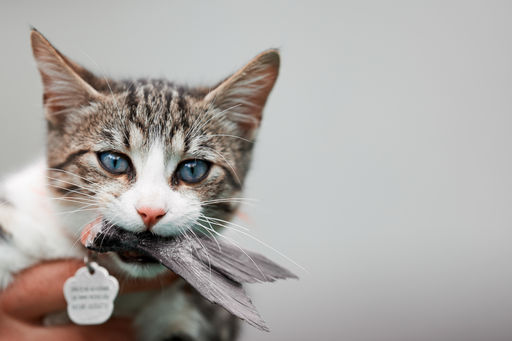 Aqua feed
Norwegian salmon
We are proud to produce stable and high quality ingredients for the Aqua segment, where clean and cost effective products are expected.
Salmon oil from Mowi is typically used in feeds for sea bass, sea bream, prawns and other species.
Whether you need IBC, flexi tank, bulk truck or vessel loads, we can supply.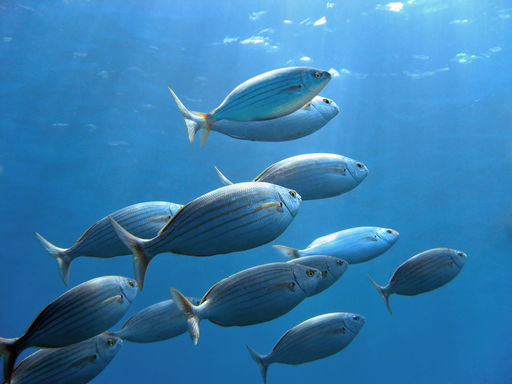 Human
Xalar salmon oil
Our human consumption approved Xalar salmon oil is produced straight after harvesting - probably the freshest in the world.
Our facility complies with the ASC-standards, thus supports your every need for traceability and sustainability.
The perfect ingredient for your Omega-3 supplement!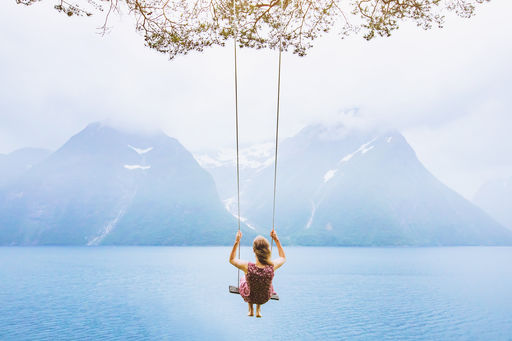 Our services
Easy access to specific product analytics and historic values
Passion
You will have easy access to a small but passionate customer service team, who is ready to support you.
Trust
Good customer relations are based on mutual trust. Please visit us and let us show you how we operate.
Share
We believe in growth and development through an open dialogue with our customers and suppliers. Through sharing experiences we can create better solutions for mutual benefit.
Change
We are agile and willing to change along with our customers. Please challenge us with any new solution or idea.
Join us leading the blue revolution!